Your Project – On Time & On Budget
---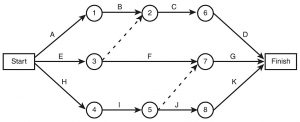 Every project is unique and every client is different but we all share one goal – Project Success. To achieve success we need to be excellent with:
– Effective Planning (economic evaluation, business case, strategic master plan)
– Tight Controls (clear scopes, accurate scheduling & costing, risk management)
– Effective Execution (ensure quality, reduce variance, manage change & creep)
At PBS we  help you plan and deliver your projects on time, on budget, within the scope and specifications so you can relax and focus on the big picture.
Our Project Development & Management Services
---
Project Planning & Control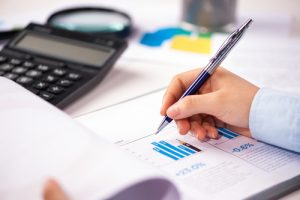 – Business Case & Economic evaluation
– Strategic Vision & Master plan
– Sensitivity & Strategic Risk Analysis
– Scheduling & Cost Estimation
– Implementation Monitoring & Risk Management  
Project Administration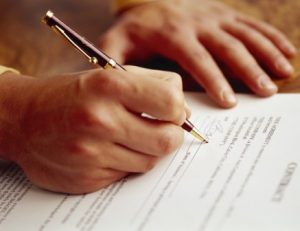 – Approvals and Permits
– Office & Document Management
– Change Management
– Accounts and Bookkeeping
Project Implementation
– Team and Task Management
– Quality Management
– Safety Management
– Subcontractor Management
Our goal is the success of your project and your complete satisfaction with our service.
We would love to meet and explore opportunities to serve you. Contact us today