Business Process Management (BPM)
---
Every organization continually strives to improve the effectiveness and efficiency of their  processes. As technology disrupts everything, the solutions of yesterday often do not solve the problems of today and the experiences of today do not position you for the challenges of tomorrow.  The core of your organizational (business) processes is made up of:
The Human Resource and Administration Process

The Accounting & Finance Process

The Operations  & Production Process

The Marketing & Sales Process

Information and Communications Technology Platform
Business Process Management (BPM) is a business solution approach that looks at an organization as a set of interconnected processes or workflow that takes in various inputs and produces a desired output of value.
At PBS we help you improve and manage critical elements of these core business processes in order to reduce cost and increase the productivity of your team members so you can relax, succeed and thrive in your mission.
Our Business Process Services
---
Human Resource Services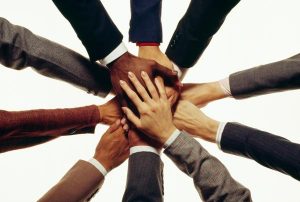 Regardless of the level of automation, humans are needed to create and oversee every process, thus the critical role of Human resources in Business Process Management. We provide the following services to improve the effectiveness and productivity of your team:
Audit of the current Human Resource Processes of your organisation
Workflow Design and Development of effective Standard Operating Procedures (SOP)
Job Design, Recruitment and Onboarding
Performance Evaluation and Management for increased productivity
Staff Training for Productivity and Leadership (on site & off site training, e-learning, etc)
Strategic Workforce Development Planning
Temporary Staffing (pre-trained to meet your specific needs using our rapid e-learning capabilities)
Automated Business Process Solutions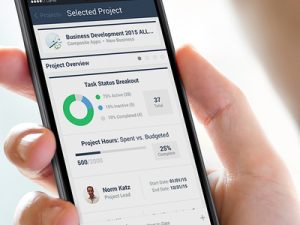 Automation of processes is the order of the day, yet many organizations struggle to rip the full benefits of automation. A major issue is the difficulty in getting different platforms to share data.   We provide the following services to help you automate seamlessly across all the critical processes so your team can be more productive, working from any location, even while mobile without dropping the ball:
Accounts Management (bookkeeping, invoicing, subscriptions, reconciliations, etc.)
Customer Relationship Management (from leads to closed deals)
Task and Workflow Management
Human Resource Administration
Platform Integration (enabling different platforms to share data)
Support Services: Cyber Security, Cloud, Paperless Office, Remote CCTV Monitoring, etc.
Our goal is the success of your organization and your complete satisfaction with our service.
We would like to meet and explore opportunities to serve you. Contact us today.