Who Are We?
---
We provide Project and Business Solutions (PBS) that improve productivity and reduce costs for our clients.
Our Mission: To provide effective and efficient solutions to projects and business processes that create value for clients.
Our Vision: To become the company of first choice in project development and business process management.
Our Team: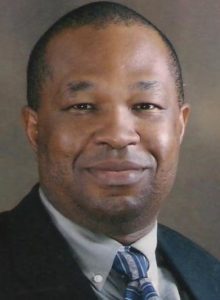 Obi Okoye is the CEO and brings his wealth of experience and insight to lead PBS.
– First degree is in Engineering with a Masters in Business Administration.
– Worked on various international projects as a staff of the World Bank Group,
– Development projects in real estate, software applications,  e-learning etc.
– Developed enterprise platforms for key business processes including accounting, human resources, marketing, operations etc.
– Facilitates seminars, trainings and workshops on diverse areas of management
– On the corporate faculty of Harrisburg University Of Technology.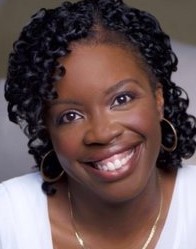 Rhonda Chaplin has broad industry experience with Human Resource Management.
As the Director Of Human Resources at the Vitamin Shoppe, she provided strategic leadership for the HR function where she developed a team to support 3,000 staff members across the country. 
She leads our Human Resource, Staffing and Consulting Services.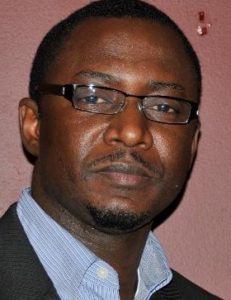 Sahr Mbayo has over twenty years of experience in information management and technology as a senior information technology (IT) manager, contributing to a variety of projects.
He is an expert in information system conceptualization, architecture and design, database management, data analysis and visualization, programming and building data-driven IT solutions.
At PBS he leads the technical services that integrates our solutions into clients infrastructure.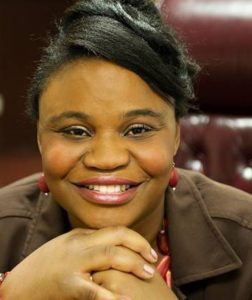 Ebere Okoye is a CPA with over 23 years experience in corporate accounting, entity structuring, tax planning and preparation.
She has an MBA and has a very  wide range of experience spanning, large national retail chains and entrepreneurial start ups. 
At PBS she provides leadership for accounting, financial and tax  planning aspects of our service.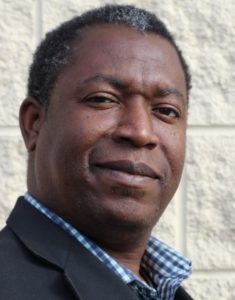 Louis Kelley has multi faceted  experience in Strategic Management, Team Building, Information Technology and Project Management.
He has an MBA from Harvard University and has extensive experience with government projects and contracting. 
At PBS he coordinates capacity development for projects and operations management.
Industry Affiliations: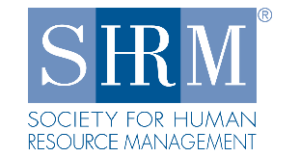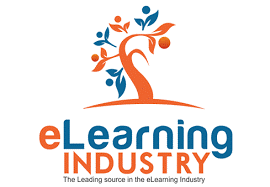 Certifications:  
–  MDOT  Certified:  MBE, DBE and SBE